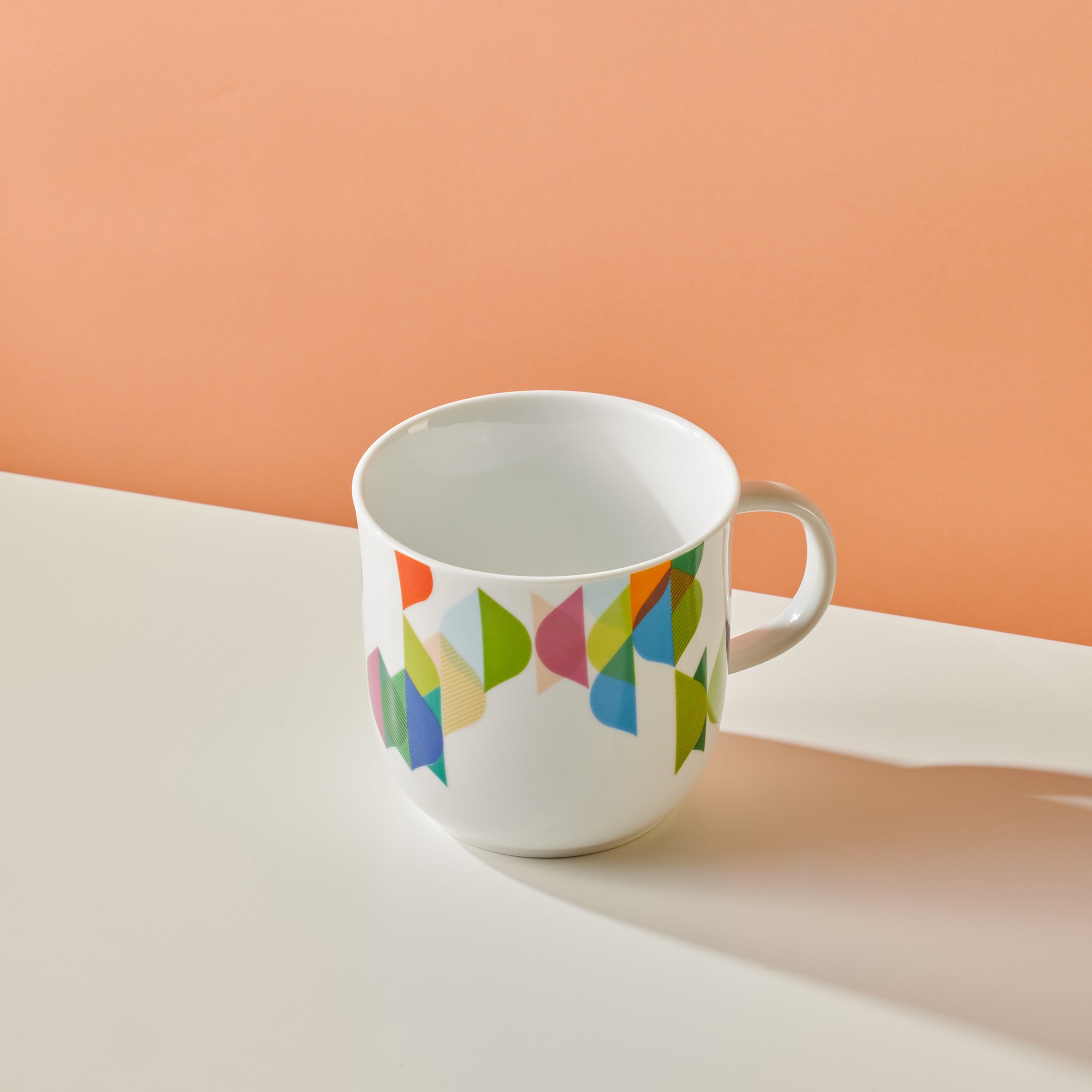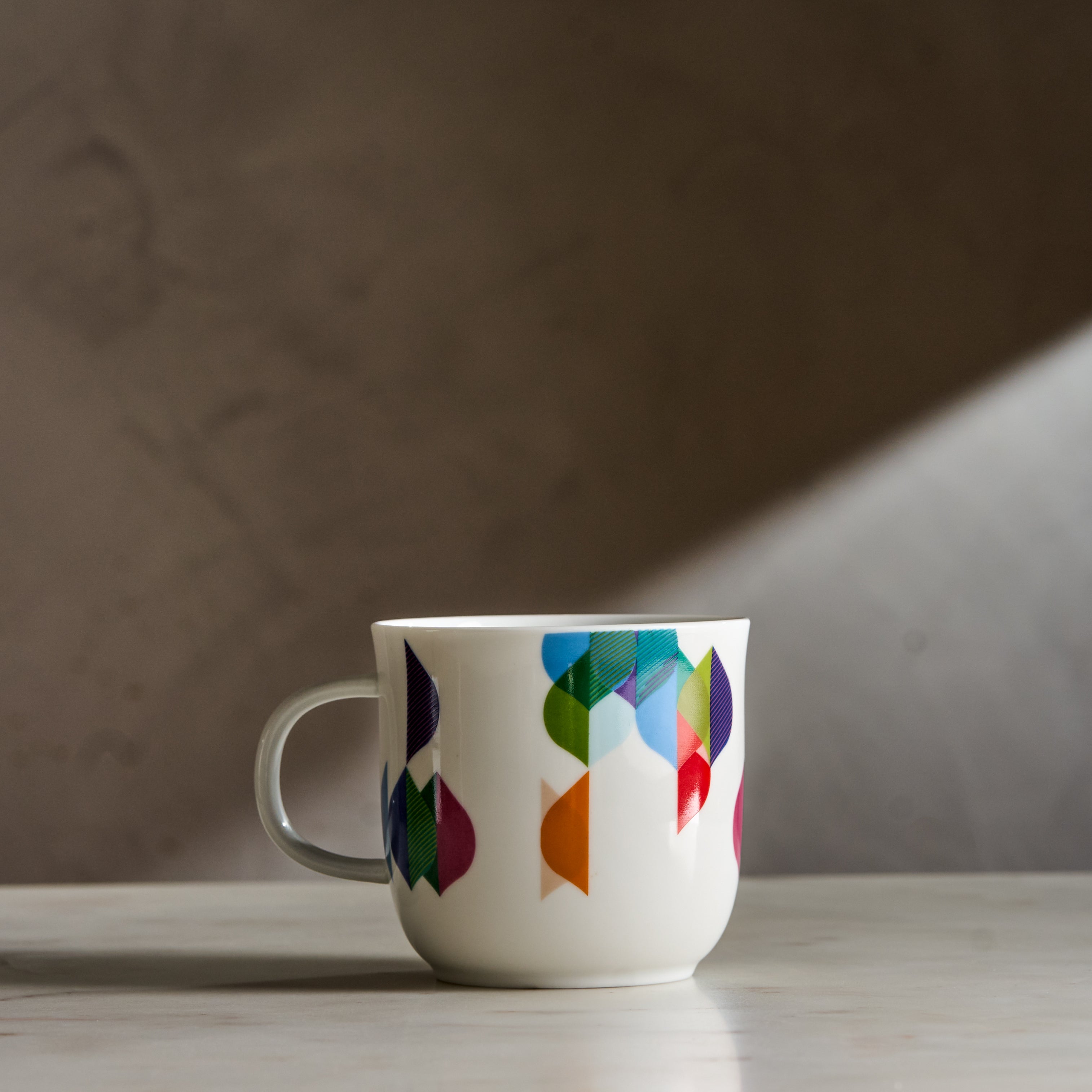 ARAKU Leaf Latte Mug
Designed exclusively for Araku by acclaimed Norwegian designer duo Anderssen & Voll, the Leaf Mug features a unique design of the Araku leaf motif, embossed in vivid hues. Anderssen & Voll was established in 2009. Torbjørn Anderssen and Espen Voll were previously founders and partners of the design group Norway Says. They work within various fields of design but focus on domestic objects. Design at Anderssen & Voll means being receptive to cultural and market influences. They have received several awards for their work; including Wallpaper Award, Red Dot Award, IF Award and Honorary Award for Best Design in Norway.
Pickup available at 968 12th Main Road Doopanahalli Indiranagar
Usually ready in 24 hours
968 12th Main Road Doopanahalli Indiranagar
Pickup available, usually ready in 24 hours
968 12th Main Road Doopanahalli Indiranagar
ARAKU ORIGINALS PVT LTD
560008 Bengaluru KA
India
Regenerative agriculture
Fresh Roast
Fair trade
Certified Organic
Frequently Asked Questions
While you can technically use any cup for a latte, it is recommended to use cups specifically designed for lattes. These cups are often taller and narrower than regular coffee cups, allowing for better presentation and maintaining the proper ratio of espresso, milk, and foam.
Absolutely! Latte cups can be used for other hot beverages like cappuccinos, mochas, hot chocolate, or even tea. The larger size of the cup allows for a generous serving of various hot drinks.
Most latte cups made of ceramic or porcelain are dishwasher-safe. However, it's always best to check the manufacturer's instructions to ensure proper care. Cups with delicate designs or metallic accents may require handwashing to prevent damage.
Latte cups made of ceramic or porcelain are usually microwave-safe. However, it is important to check the manufacturer's guidelines. Cups with metallic accents or made of materials like glass should not be used in the microwave. Always follow the instructions provided by the cup manufacturer to avoid any damage or safety hazards.
Great Mug
The mug is reasonably big, of great quality and good design. Using it for some time now and feels great to use.
Beautiful cup
Love this cup and use this every day for my morning coffee; Capacity is quite large - 300 - 350 ml i think.
Area for improvement - the handle could have been a bit thicker, however this is a minor niggle.