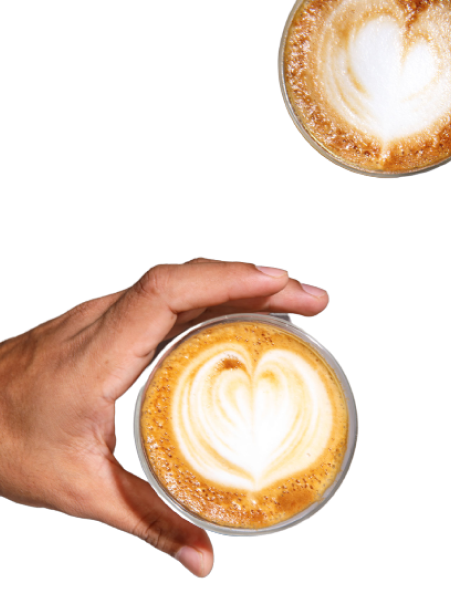 Breaking boundaries through collaboration, we team up with artists, thinkers, dreamers and like-minded brands to transform the seed-to-cup experience.

The signature ARAKU Moka Pot was born out of a landmark collaboration with Norwegian design duo Anderssen & Voll – the first of its kind for Indian coffee. Launched in France in 2017, the moka pot debuted in India in 2018.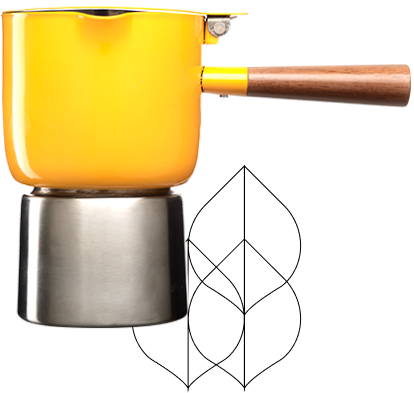 Torbjørn Anderssen and Espen Voll have won several accolades over the years, including the Wallpaper Award, Red Dot Award and the IF Award. They are renowned for their finesse in blending Scandinavian design sensibilities with various cultural influences, and in creating objects with a distinct voice.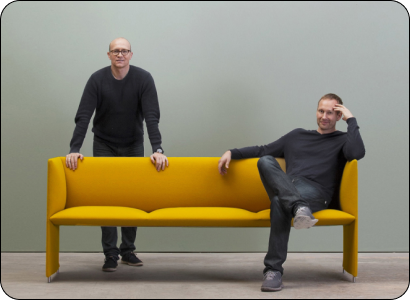 The chic, tiered ARAKU Moka Pot is inspired by traditional Japanese teapots and the biodiversity of the Araku region. A coffee plantation and functional forest brought to life over decades, by the efforts of tribal farmers. It's crafted using insulated wood, enamel and food-grade stainless steel, avoiding the harmful effects of the more commonly used aluminium. The vibrant range puts the joy back in homebrewing.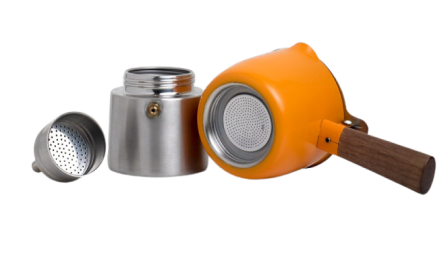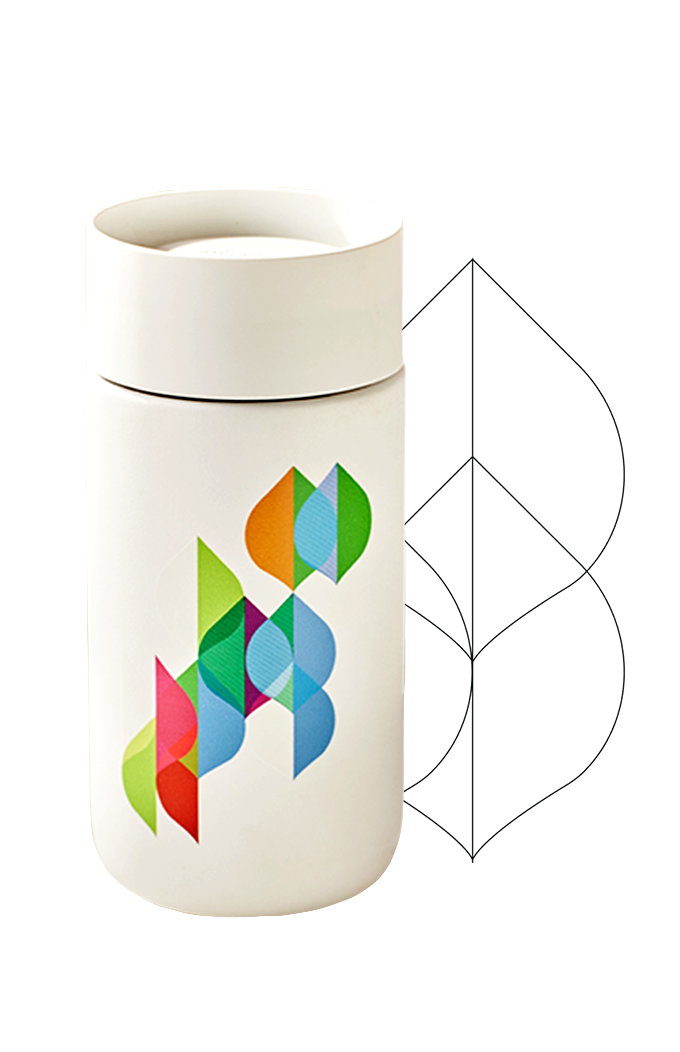 Marrying superior design with function is what Fellow does best. The San Francisco-based company has built a reputation for its stylish, cutting-edge gear for home-brewers. In 2022, we teamed up with Fellow for a custom-made take on their much-loved Carter Move Mug with its 360° Sip Lid.
The iconic travel mug bears the signature ARAKU leaves. The 360° Sip Lid allows you to drink confidently from every angle. With ceramic coating and an open top for aroma, it covers all your sensory bases. 

In 2021, we teamed up with the country's foremost contemporary artists, Thukral & Tagra, to debut Gems of Araku in India. Lot 58, from the Gems of Araku harvest (2021), was released as a numbered edition of only 500 packs. Thukral & Tagra x ARAKU introduced five unique collector's edition sets that featured artwork from their 'Somnium Genero' series [2021].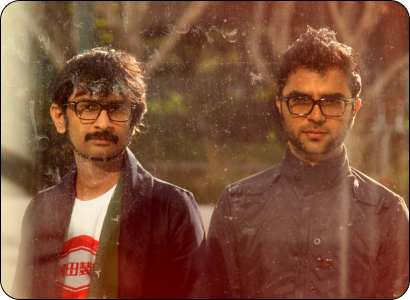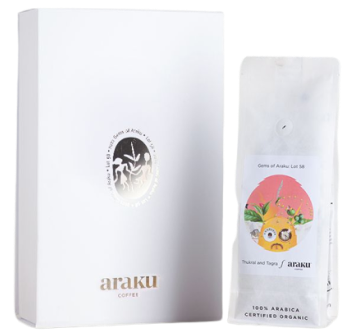 Each box carried a limited-edition digital work by the artists.⁠ The composition narrates a shared dream – that of an equitable future for Indian farmers, that of a greener planet, and a diverse terroir.

MISHO x ARAKU Coffee collection, launched on April 21st 2022, is inspired by the success of the women in unlocking their land's truest potential. The modern line interprets the ecology of the lush valley dotted with bright red coffee cherries. MISHO's sculptural vocabulary meets the customs and culture of the women of Araku. The collection features 40 unique pieces, ranging from pendants, necklaces, rings and earrings.

Each article holds a distinctive personality, making it transitional and versatile for the wearer to style with just a single piece, or to incorporate multiple pieces with a maximalist approach. The collection has been created with a mix of material explorations, ranging from bronze and sterling silver to 22k gold plated bronze, black onyx, corals, malachite, pearls and lapis lazuli.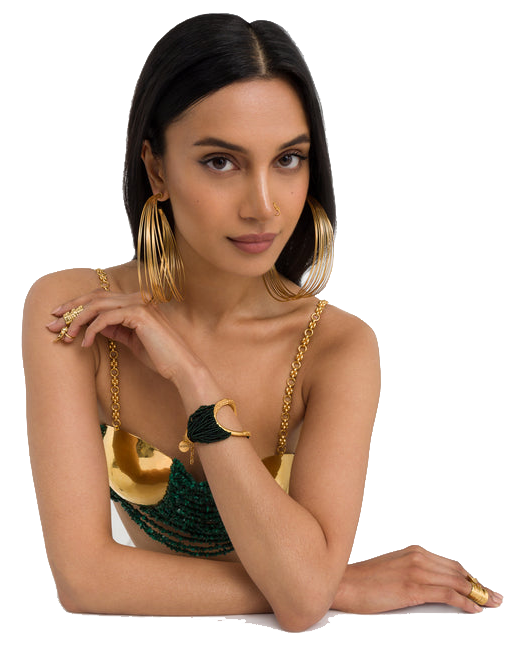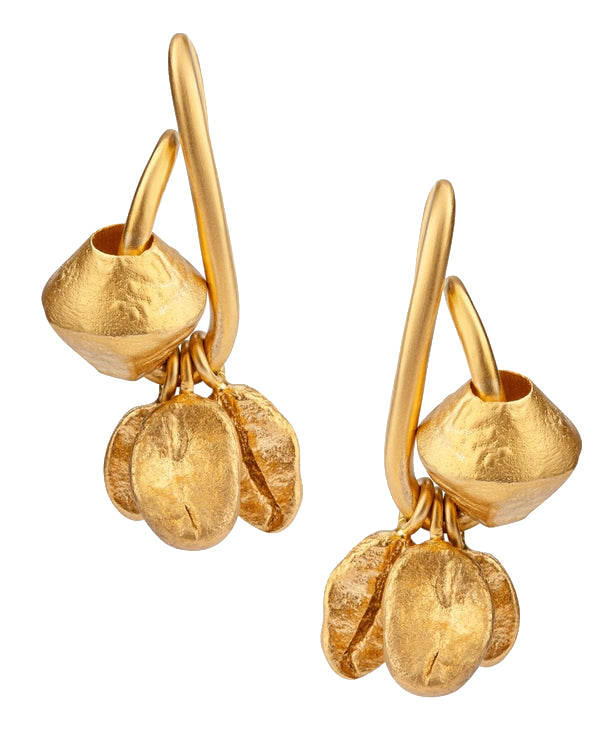 "I found myself passionately discussing Suhani one evening and showing her pictures from the valley. Which inspired her visit to the valley in Andhra Pradesh and ultimately the collection. Prosperity, in Araku, reflects in subtle forms.a lush harvest of green pepper here, a glint of gold jewelry there. Their success and jewelry inspired the collection because, at its heart, we wanted to amplify their success story in what's easily one of the most challenging fields.

In her trajectory, I noticed parallels with ARAKU Coffee. So we invited Suhani to witness this story of transformation, progress and prosperity – to seek inspiration in the story of how a tribal collective of farmers managed to put India on the global coffee map."
-- Aditi Dugar, Chief Brand Advisor, ARAKU Coffee