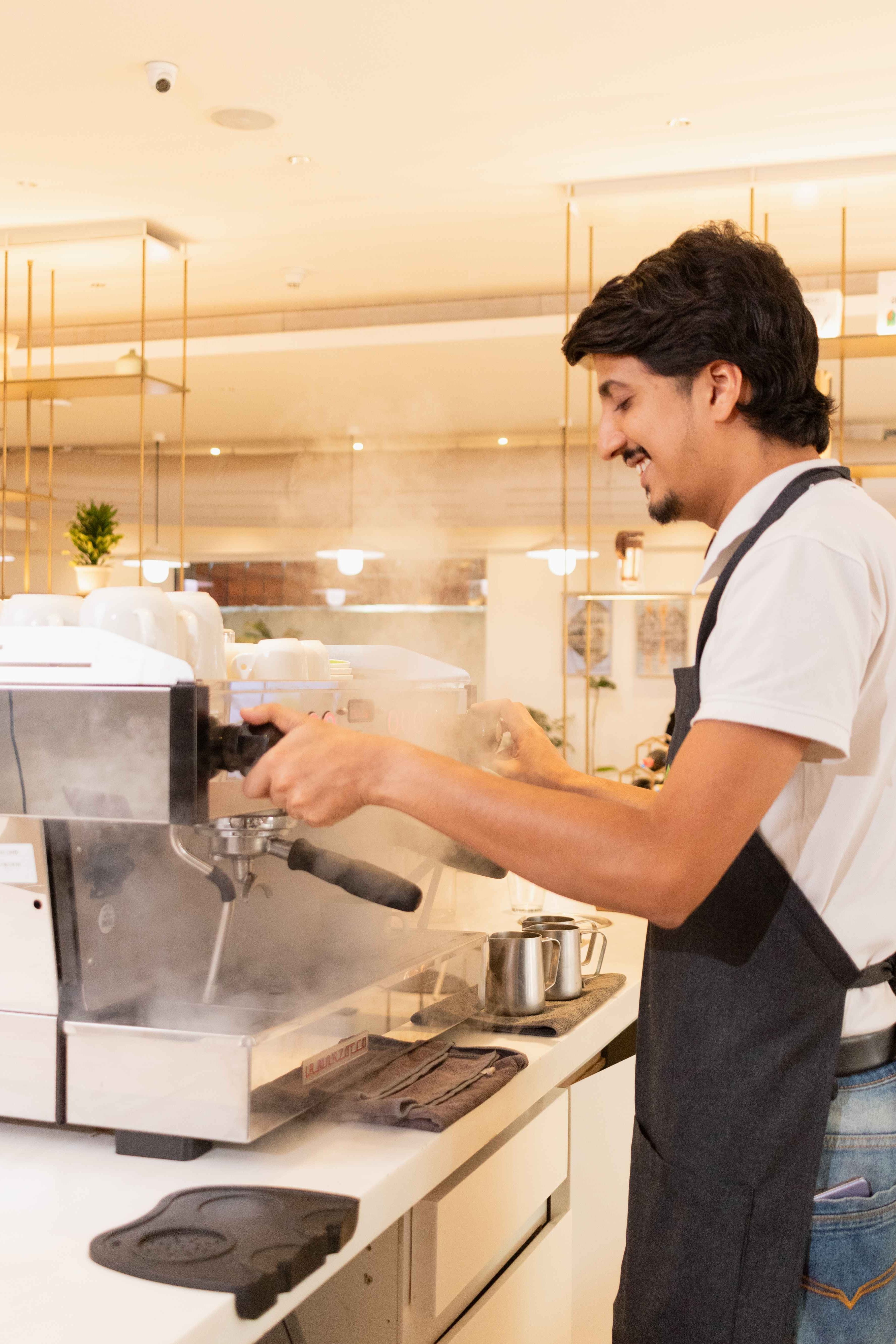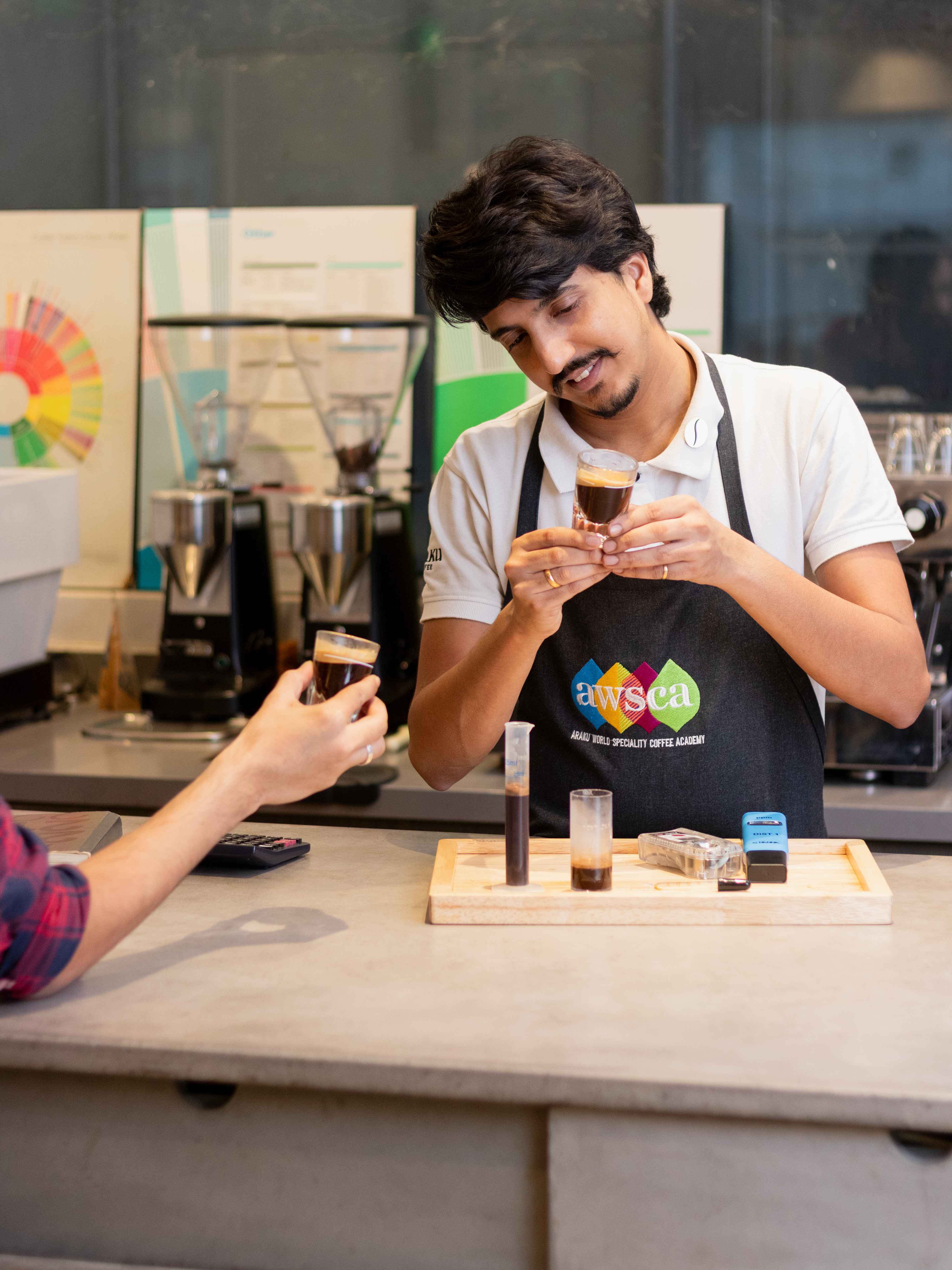 Barista Skills: Foundation
Sensory Skills Foundation - 5 Points 
In this one-day course, you will learn the fundamentals of sensory evaluation of roasted coffee, an essential skill for many positions across the food and beverage industry. The Authorised Specialty Coffee Association Trainer (AST) will take you through: how the human body perceives taste and flavour, how to communicate a sensory experience methodically, introduction to the SCA Coffee Taster's Flavor Wheel and the World Coffee Research Sensory Lexicon. This course includes multiple tastings and one cupping session with instructions for what cupping is and why we cup.
Duration: 8 hours (1 day)
About:
Attend SCA-certified courses conducted by Sumanth Paranjape, Assistant Food and Beverage Manager (ARAKU Coffee). Sumanth is also an Authorised SCA Trainer (AST) and offers the highest quality of instruction for beginning baristas, roasters, and the serious and curious coffee connoisseur. 
All the courses are hosted at Araku World Specialty Coffee Academy (AWSCA), located at our flagship in Bangalore, Indiranagar. The academy is equipped with top-of-the-line tools and an in-house roastery. ⁠The Coffee Skills Program at AWSCA consists of three different modules: Introduction to Coffee for beginners and coffee-enthusiasts, and specialised courses such as Barista Skills and Sensory Skills in different levels. The courses range from 1-5 days with an opportunity for practical and written online exams to receive SCA certification.
Regenerative agriculture
Fresh Roast
Fair trade
Certified Organic
Frequently Asked Questions