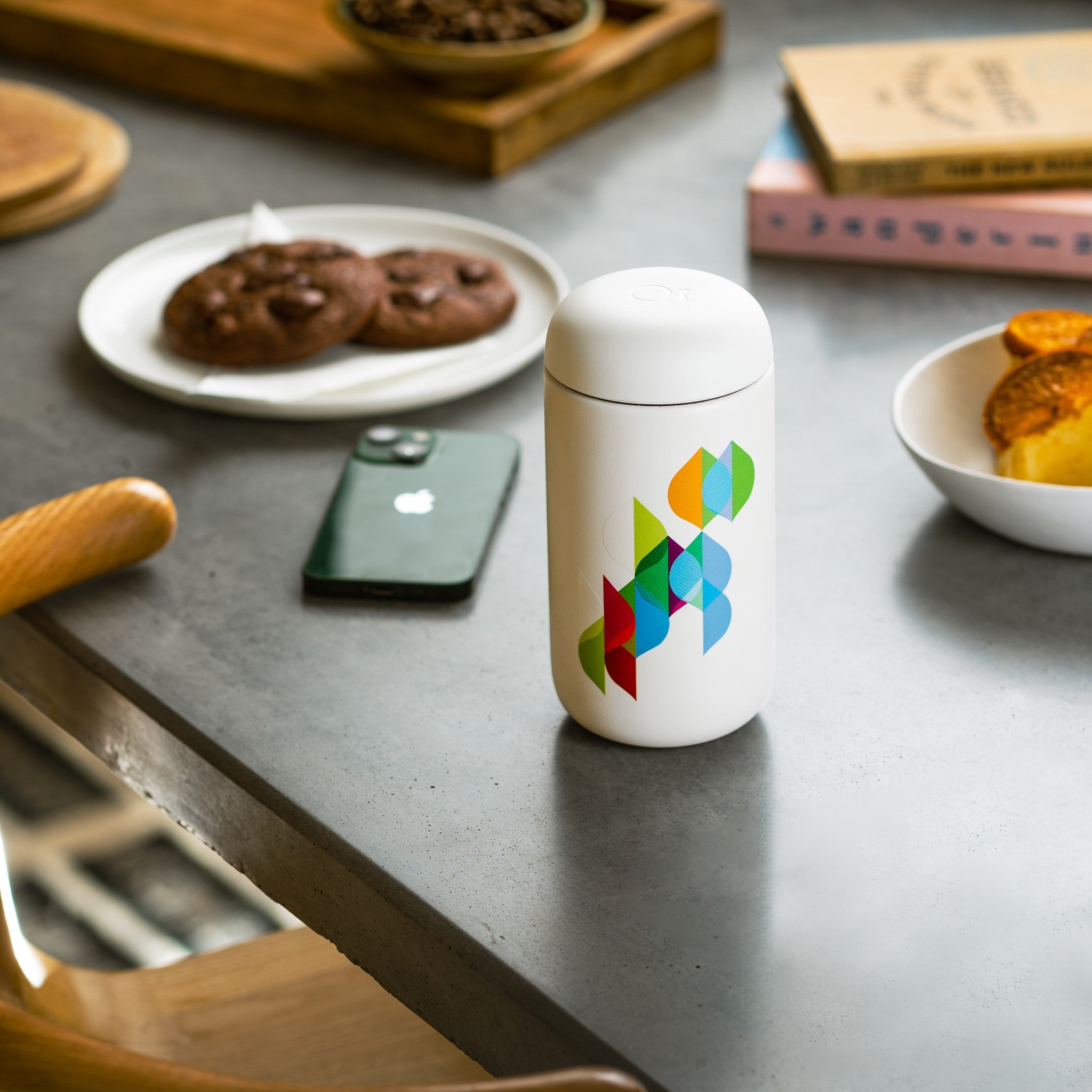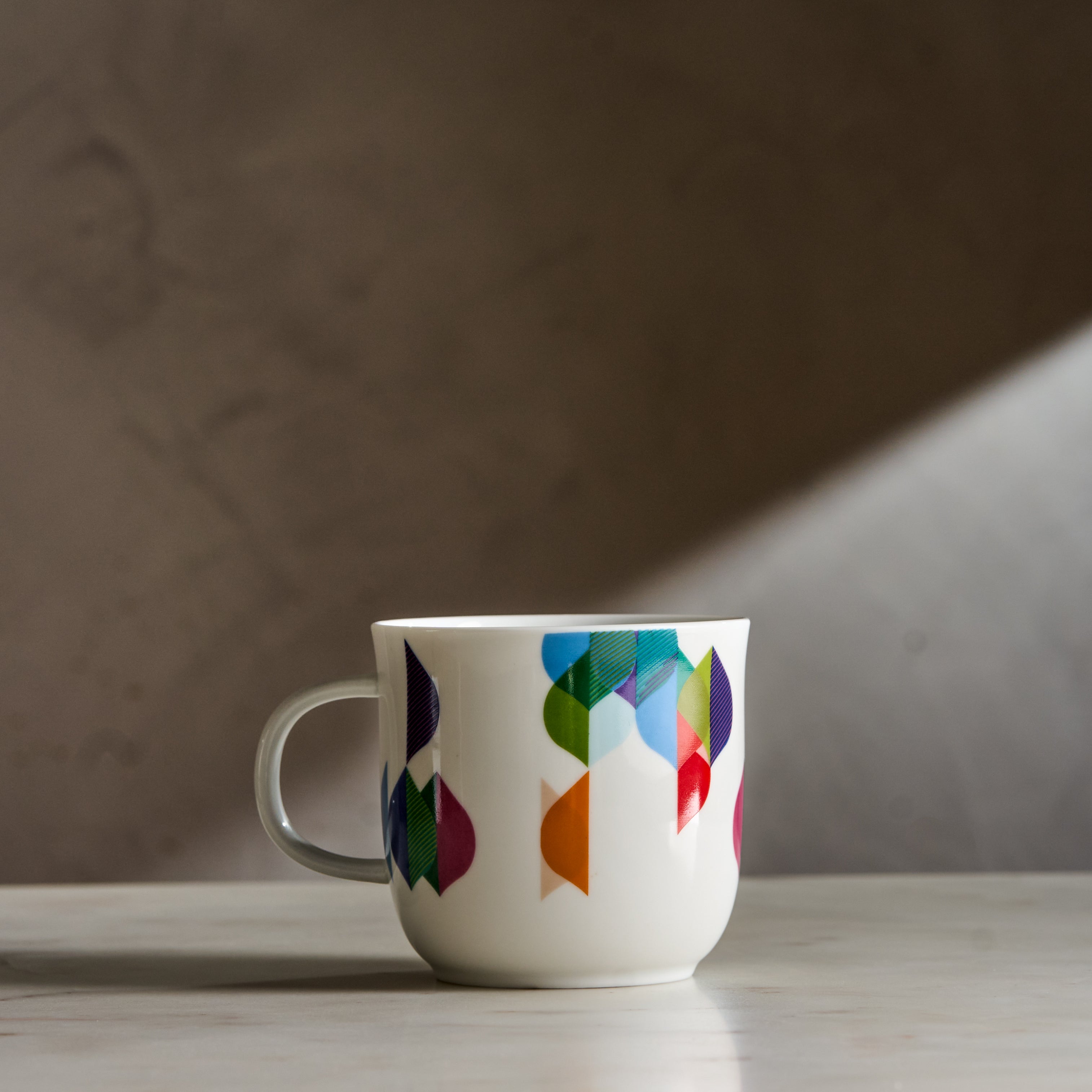 Coffee Perfection
Immerse yourself in the world of Indian 
specialty premium single-origin coffee
with this set. It offers a curated selection 
of coffee and serveware, allowing you to
indulge in a variety of flavours and embrace 
the ultimate coffee experience.
This bundle features an ARAKU x Fellow 
Carter 360 Mug alongside our Selection 
Pocket Brew, Signature Tin and ARAKU 
Leaf Mug.
Pickup available at 968 12th Main Road Doopanahalli Indiranagar
Usually ready in 24 hours
968 12th Main Road Doopanahalli Indiranagar
Pickup available, usually ready in 24 hours
968 12th Main Road Doopanahalli Indiranagar
ARAKU ORIGINALS PVT LTD
560008 Bengaluru KA
India
Regenerative agriculture
Fresh Roast
Fair trade
Certified Organic
Frequently Asked Questions
Yes, the Fellow Carter Move Mug with 360° sip lid is designed to be splash proof, allowing you to confidently carry your beverage without worrying about spills. While not leak proof for lugging in a bag, a built-in splash umbrella withstands casual gestures, double-takes, and sudden stops.
The Fellow Carter Mug is designed with double-walled vacuum insulation, which can keep your hot beverages hot for up to 12 hours and your cold beverages cold for up to 24 hours.
While you can technically use any cup for a latte, it is recommended to use cups specifically designed for lattes. These cups are often taller and narrower than regular coffee cups, allowing for better presentation and maintaining the proper ratio of espresso, milk, and foam.
Absolutely! Latte cups can be used for other hot beverages like cappuccinos, mochas, hot chocolate, or even tea. The larger size of the cup allows for a generous serving of various hot drinks.
The Fellow Carter Mugs have a capacity of 12 ounces, providing ample space for your favorite hot or cold beverages.
Brewing your Pocket Brews within the Fellow Mugs is quick and easy. Here are three simple steps:

Open the Sachet: Begin by opening the sachet and placing it over an open mug.
Pour Hot Water: Pour your desired amount of hot water onto the sachet at intervals. Allow the water to seep through.
Remove and Enjoy: Once all the water has passed through, carefully pull out the Pocket Brew sachet. Close the lid of your mug, and you're ready to enjoy your freshly brewed coffee!
Most latte cups made of ceramic or porcelain are dishwasher-safe. However, it's always best to check the manufacturer's instructions to ensure proper care. Cups with delicate designs or metallic accents may require handwashing to prevent damage.
Latte cups made of ceramic or porcelain are usually microwave-safe. However, it is important to check the manufacturer's guidelines. Cups with metallic accents or made of materials like glass should not be used in the microwave. Always follow the instructions provided by the cup manufacturer to avoid any damage or safety hazards.